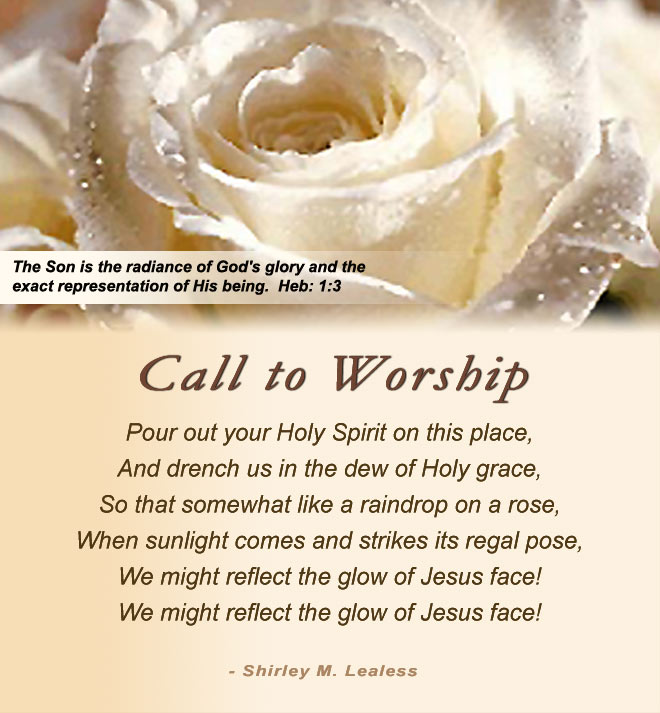 GREETINGS TO YOU FROM THE JOHNSON PARK FAMILY!
We are pleased that you have decided to visit the Johnson Park Seventh-Day Adventist Church's website. We are excited to share with you events, calendar dates, study tools, activities and many more that takes place at church.
Please feel free to make note of our service times at the church, leave prayer requests and build on your relationship with God through resources we have provided for you.
Do share the website with others and we encourage you to continue to tell others about our wonderful Savior and King, Jesus Christ.
Have a great day and God bless!